Art, product consulting and business development.

A great success story, from very humble beginnings to a high-powered creative executive, artist and entrepreneur, with a visionary mindset and a strong work ethic that makes things happen.
Expertise in product development, brand development, creative writing, product design and packaging, advertising, marketing, digital marketing, experience design; graphic design, website design, site architecture, interaction design, and UI/UX design.
Currently Executive Creative Director and Head of Design at Simpleview, Inc. Leads a team of amazingly talented people; creative directors, associate creative directors, strategists, interactive art directors, UI/UX designers, website designers, web front-end developers, digital marketing designers and a traffic manager.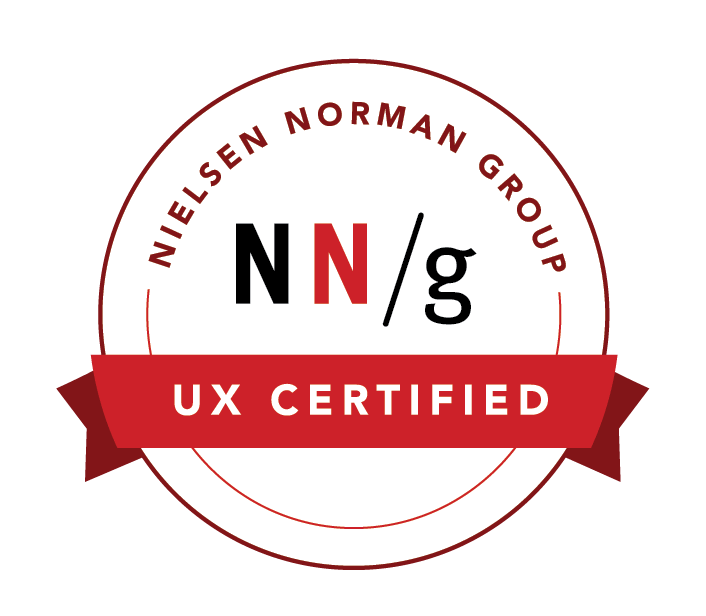 Art +
Artist Statement: In my newest work I am enjoying the freedom and the flow the paint creates.
I spent many years as a designer and creative director where everything needed to be precise and looked at with a critical eye…taking a brilliant idea and making sure the execution was delivered perfectly.
That is gone now.
The idea flows into form and it lives. Beauty is found in the imperfect.
Artist Biography: Lisa Love's journey as a fine artist began with a highly successful career as a graphic designer and design studio CEO. Her focus on visual branding for some of the world's leading companies earned her national and international recognition. Lisa's work as an executive creative director for an award-winning experience design group allowed her to travel the world. Directing commercial website designs for the travel and tourism industry.
There is a basic undertone in Lisa's artwork that brings joy to those who connect with it. Her works of art embody the essence of nature.
Lisa Love's paintings, mixed media and photography collections have been featured in renown galleries throughout Arizona and are collected worldwide.
Lisa graduated cum laude from Ohio University with a Bachelor of Fine Arts. Lisa has been a long time Arizona resident and currently resides in Tucson.